About Us
I developed My Longevity Pty Limited as a web-based service to enable you to better understand your own longevity - the rest of your life. You can then take more control of your future and improve your wellbeing and the quality of your health, financial and estate planning decisions.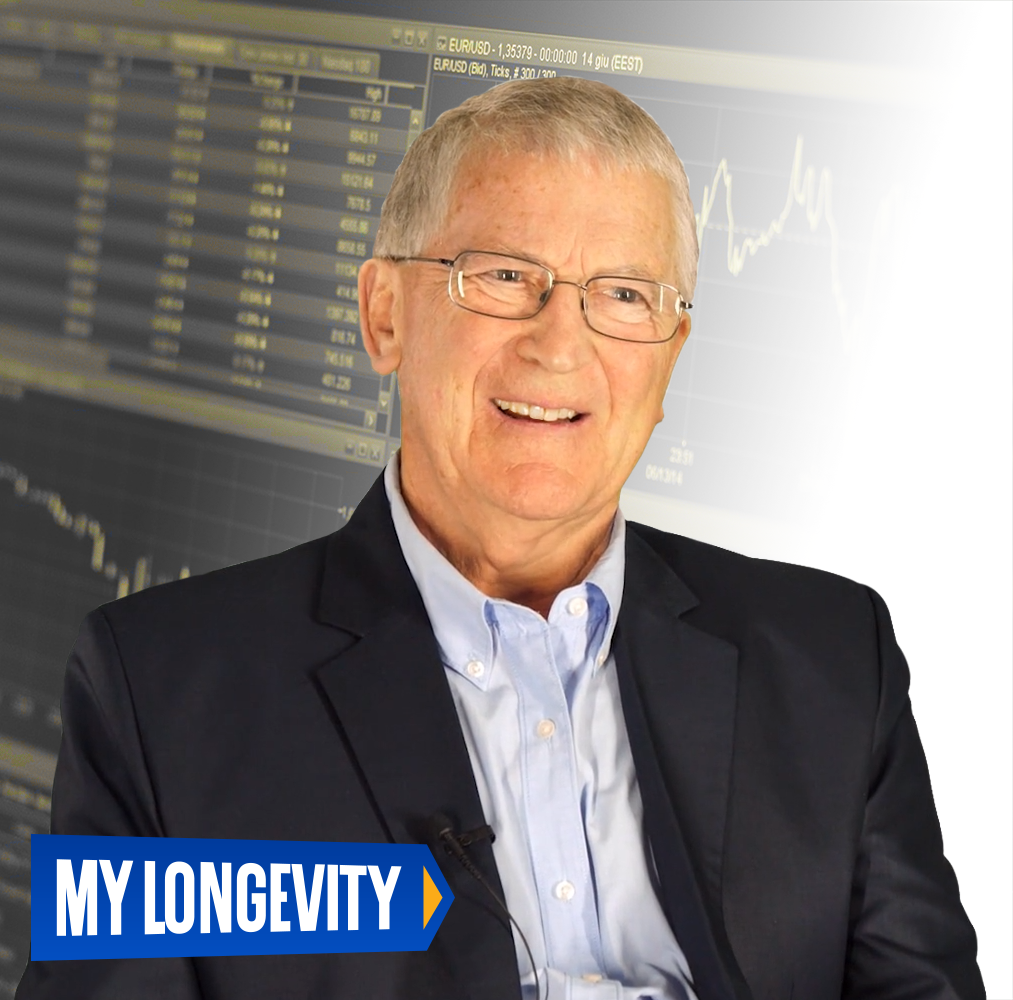 David Williams
Founder
Our service is independent and ad-free. It has been operating since 2008 and has handled over 200,000 enquiries. My Longevity uses only reputable information about longevity, with no vested interests.
Your first step in our relationship is to complete our free SHAPE Analyser and receive its results. You can then choose to become a subscriber and receive your own unique Longevity Plan. This explains the stages of your longevity and what you can do to make best use of this information. It is always there for you to adapt to your changing circumstances. You also receive regular information about your Plan and the rapidly changing outlook for a wide range of longevity issues.
Over thirty years ago I became involved in personal retirement planning. As well as being a qualified financial planner, I was responsible for developing services for people approaching or in retirement. I studied healthy ageing and how it affected the lives of our clients. I realised that the available information about life expectancies was of little use to individuals.
As a process scientist I have always been passionate about learning how things work and then helping others understand and implement good solutions to improve outcomes.
This approach underpinned the original development of the free SHAPE Analyser. As more research became available we developed the Longevity Plan to provide you with more control over your future.